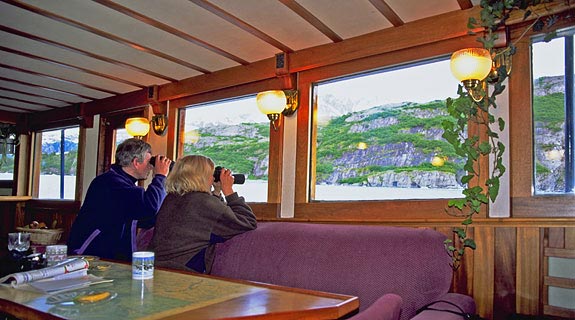 Classic Discovery Voyage

8 Day Itinerary

The Classic Discovery Voyage samples the natural wonders of Prince William Sound. Years of travel and exploration in the Sound have resulted in a destination list of must-see places. These small ship cruises may be 5-7 days, based on the specific itinerary.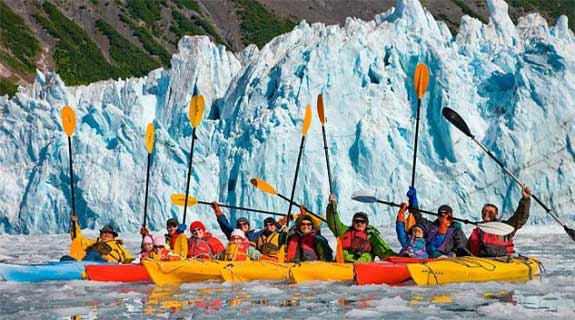 Hike & Kayak Voyage
8 Day Itinerary

The Hike and Kayak Voyage lets you explore the landscape, wildlife and atmosphere of Prince William Sound Alaska from the small ship M/V Discovery with an emphasis on physical activities like kayaking among icebergs and hiking through mountain meadows.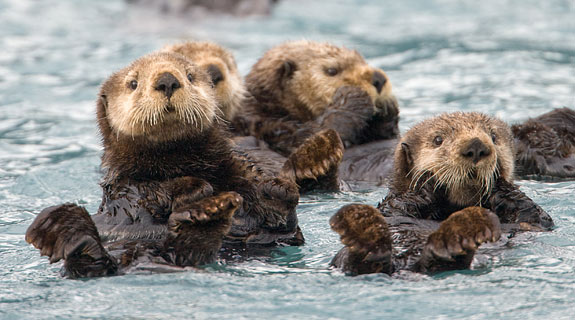 8 Day Itinerary

Our photography tours are designed specifically for the photographer who always wants to linger a little longer than the rest of the group. Days activities focus on photographing in Prince William Sound's magical fjordland!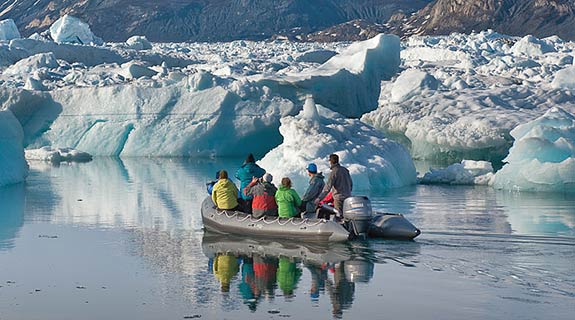 5 Day Itinerary

Sample the natural wonders of northwestern Prince William Sound.... Cruise Barry Arm, with it's massive tidewater glaciers. Explore the serene waters of Eaglek Bay and the spectacular Cascade Falls. Watch the antics of sea otters and Dall porpoises and keep an eye out for whales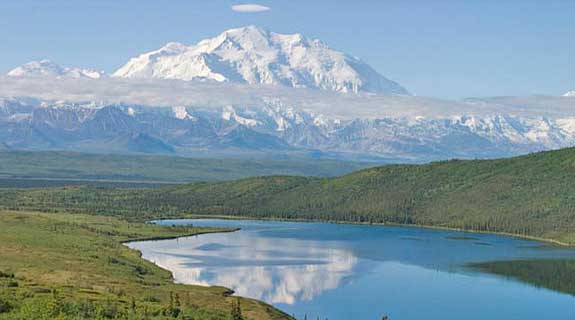 11 Day Itinerary / 12 Day Itinerary

The Grand Alaska Voyage, guided by naturalist and photographer Hugh Rose, includes the best of Alaska's scenery and wildlife. The journey begins in Anchorage and the nearby world-famous Prince William Sound on a five day voyage aboard the M/V Discovery.