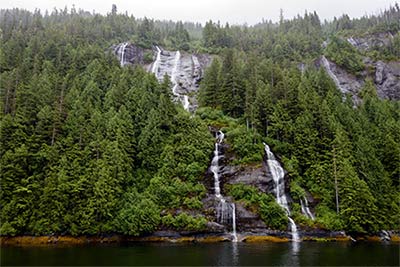 AUTHENTIC ALASKA
12-Day Cruise: Vancouver to Sitka
Beginning May 6, 2022
Prices from $4,699 per person

Discover the paradise of Fiordland — Kynoch Inlet — with bays, islands and fjords that reveal an intricate network of waterfalls and glaciers. From the picturesque town of Wrangell, explore the dramatic Stikine River — what the Tlingit people call "The Great River". Be among the privileged few to visit the authentic Alaskan village of Petersburg. Take a naturalist-led tour to Frederick Sound.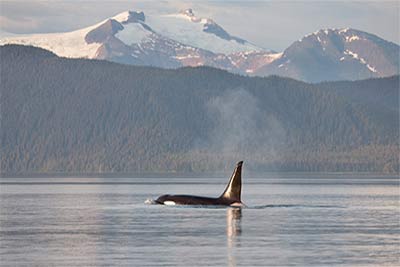 ALASKA INSIDER
13-Day Cruise: Sitka to Vancouver
Beginning May 16, 2022
Prices from $5,199 per person

Explore the stunning Waterfall Coast. Take guided Zodiac expeditions and participate in graduate-level experiments. Listen to the language of the gray whales, and be an honored guest in a Tlingit Tribal House. Unequaled experiences from Sitka to Vancouver mold this wild maritime voyage.