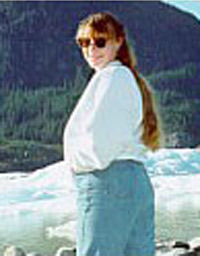 I am a lifelong Alaskan, born and raised in Juneau. I learned to appreciate the wilderness at an early age. Since before I was born my family spent our summer weekends on the Taku River at the family cabin, 25 miles from Juneau by boat or plane. We played in the beautiful outdoors on the banks of the river and explored small side tributaries to the main river and the remnants of mine sites from days gone by.

Involved in school activities and civic organizations, I traveled the state with various sports and clubs to competitions and meetings and have since with local tourism organizations. During my first year of high school I started working at a travel agency after school and on weekends delivering tickets, filing brochures and posting sales. After learning some basic booking formats, I was hooked on arranging travel. I kept returning to that agency throughout college and finally full time.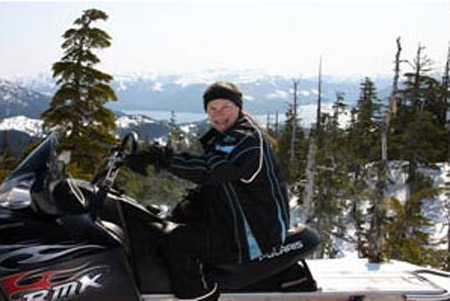 I have always enjoyed traveling to smaller, less crowded destinations and exploring off the usual tourist track. That desire has taken me to places like the Cook Islands, Fiji, Belize, Costa Rica, Ecuador and Africa as well as the U.K., Germany, Mexico, Hawaii, Venezuela and many Caribbean islands. In 1988 when marriage brought me to Wrangell after two years of weekend visits, I took over management of Tyee Travel.

When I realized a true need for sharing local Alaska knowledge with potential visitors, I decided to expand to offer custom travel arranging for exploring Alaska without traveling with a group. Traveling at your own schedule allows time for taking in some of the roads less traveled.
Over the years I have continued my education in travel and have earned several certificates. You can see them by clicking CERTIFICATES.

These days I'm enjoying my childhood lifestyle with my boyfriend and our family dog in our Stikine River cabin. We still take a vacation or two (or three!) throughout the year but there is just something about being at the cabin that trumps everything else!