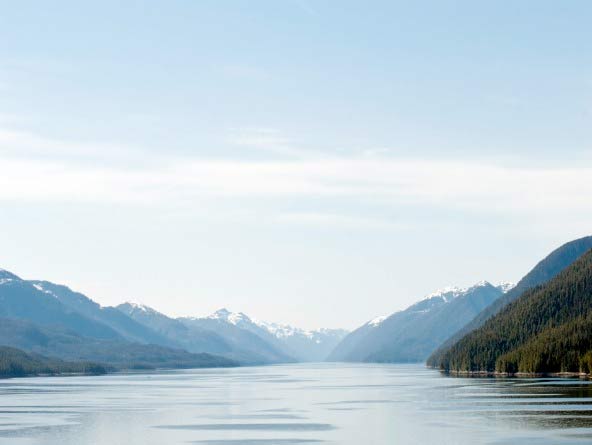 Alaskan Splendors
Vancouver to Seward (Anchorage) - 11 Days From $4999* pp

Witness the grandeur of Alaska's premier glaciers: Mendenhall in Juneau, Kenai Fjords' Harding Icefield, Tracy Arm's twin Sawyer Glaciers. Discover Alaskan Native villages, Russian cathedrals, and Gold Rush history. Thrill as you watch a wild brown bear snatch a struggling salmon from a stream or a humpback whale breech off the bow. Cruise Misty Fjords and Kenai Fjords on your lovely all-suite ship, waters beyond the reach of larger Alaska cruise ships.
May 31, June 11, 22, July 3, 28, August 8, 19 2022 AND June 9, 20, 27 and August 28 for 2023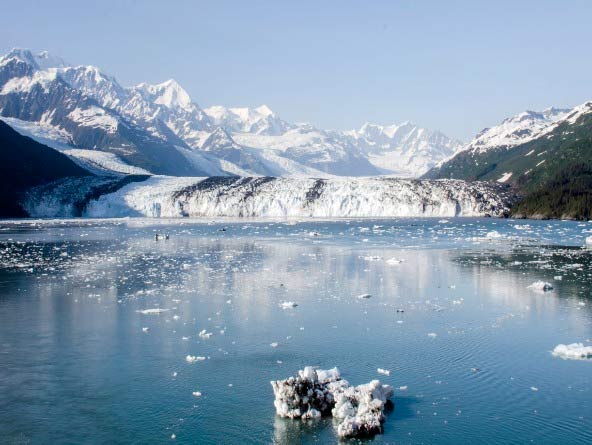 Islands and Inlets of the Inside Passage
Vancouver to Vancouver - 11 Days. From $4599* pp

Pass beneath the exquisite Lion's Gate Bridge not once, but twice, with a panoply of splendid discoveries in between. The acclaimed Inside Passage with its forest-covered islands and wildlife. Tracy Arm and Misty Fjords, where you cruise surrounded by the familiar comforts of Star Breeze while large Alaska cruise ship passengers board a smaller excursion boat. Ports like Ketchikan, Juneau, and Wrangell that dazzle you with the cultures, history, and outdoor adventures Alaska is known for.
May 20, 2022 AND August 17 2023